I don't normally do things like this but I wanted to share, plus my wife would love this.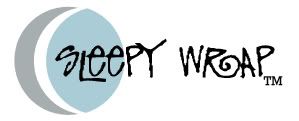 Kristin
is having an awesome giveaway! You could win 100 dollars cash from
Sleepy Wrap
AND win one of their new wraps. You can choose from black, or red. (these colors are due to be released this week)
Here's the rules: Grab a button, chose either one you prefer. Then write a post on your blog, include one link to
Sleepy Wrap
and your favorite sentence from their
testimonials page
don't forget to also mention the giveaway on your blog.
the contest will end March 29th, and a winner will be chosen randomly.
To enter, visit Kristin's site
HERE